Het duurde lang… heel lang.
Was de vorm er wel maar de kleur nog niet .
Of was de kleur er wel maar de vorm nog niet.
Stap voor stap valt alles op zijn plaats.
Onder een deken van troost en tranen wacht alles op iets nieuws.
En wat een geluk te mogen spelen met Livio Gianola, Saartje van Camp, Petra Vlasman en Caroline Lavelle.
and master of all things Adrian Rooymans.
Wat een geluk te mogen werken in de Paul Pouwer Studios in Amsterdam.
De kleur is onderweg, de taal nog een vraag en de vorm wordt voorzichtig gegoten.
Wellicht een cd met een boek of een boek met een cd.
Foto's, verhaal, gedichten en een lied.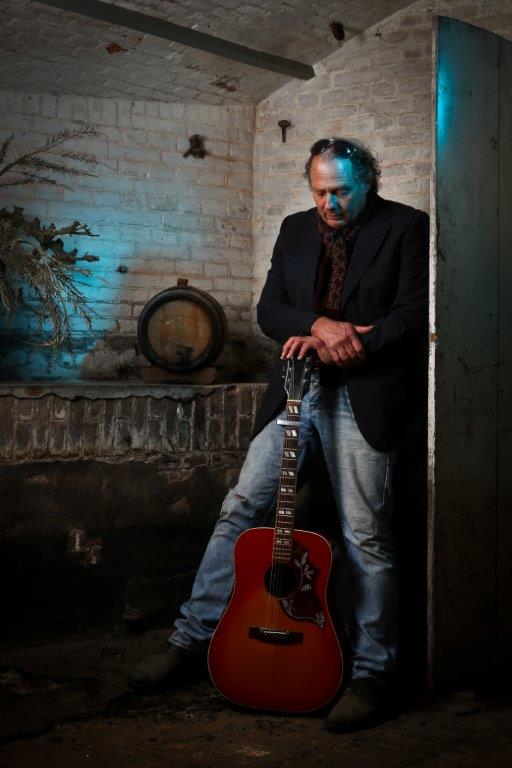 "en wat lijkt het lang geleden
toen nog 100 jaren jong,
ach ik heb ermee gesmeten,
lang geleden… lang geleden.
en nog jong.
Met een koffer vol geheimen
nog altijd onderweg
door het doolhof van de jaren
nog altijd onderweg."
Different impressions
&
Invitations of the heart
Saartje van Camp
Livio Gianola
Petra Vlasman